History
With more than 18 years of hands-on experience in the retirement plan consulting field, Angie Darby, Above & Beyond Retirement's founder, has collaborated with all of the major retirement plan "players" including: CPAs, Attorneys, Actuaries, Investment Advisors, Brokers, Investment Platforms, Custodians, the IRS (Internal Revenue Service) and the DOL (Department of Labor).
As a CPC, or Certified Pension Consultant, with an independent TPA (Thrid Party Administration) practice, Angie is a credentialed and tenured member of the American Society of Pension Professionals and Actuaries (ASPPA) and regularly attends industry conferences, as well as provides retirement plan continuing education to Small Business Owners, Employees, CPAs, Advisors, and Attorneys. Her extensive industry experience and mathematics education, has provided her with unique tools to guide clients and help them them identify the appropriate design and service provider solutions to offer employees the finest retirement benefit program available, while leveraging tax savings tools from the among the many complex choices available.
Education
UNIVERSITY OF PUGET SOUND
• B.S., Mathematics 1997
• B.A., Studio Art 1997
Credentials
AMERICAN SOCIETY OF PENSION PROFESSIONALS & ACCTUARIES (ASPPA)
• Certified Pension Consultant (CPC)
• Qualified Pension Administrator (QPA)
• Qualified 401(k) Administrator (QKA)
Activities & Affiliations
• American Society of Pension Professionals & Actuaries (ASPPA), Member
• Gig Harbor Chamber of Commerce, Member
• Polka Dot Powerhouse (Kitsap WA), Member
• Gig Harbor Little League, Volunteer Board Member
• Fox Island Yatch Club, Member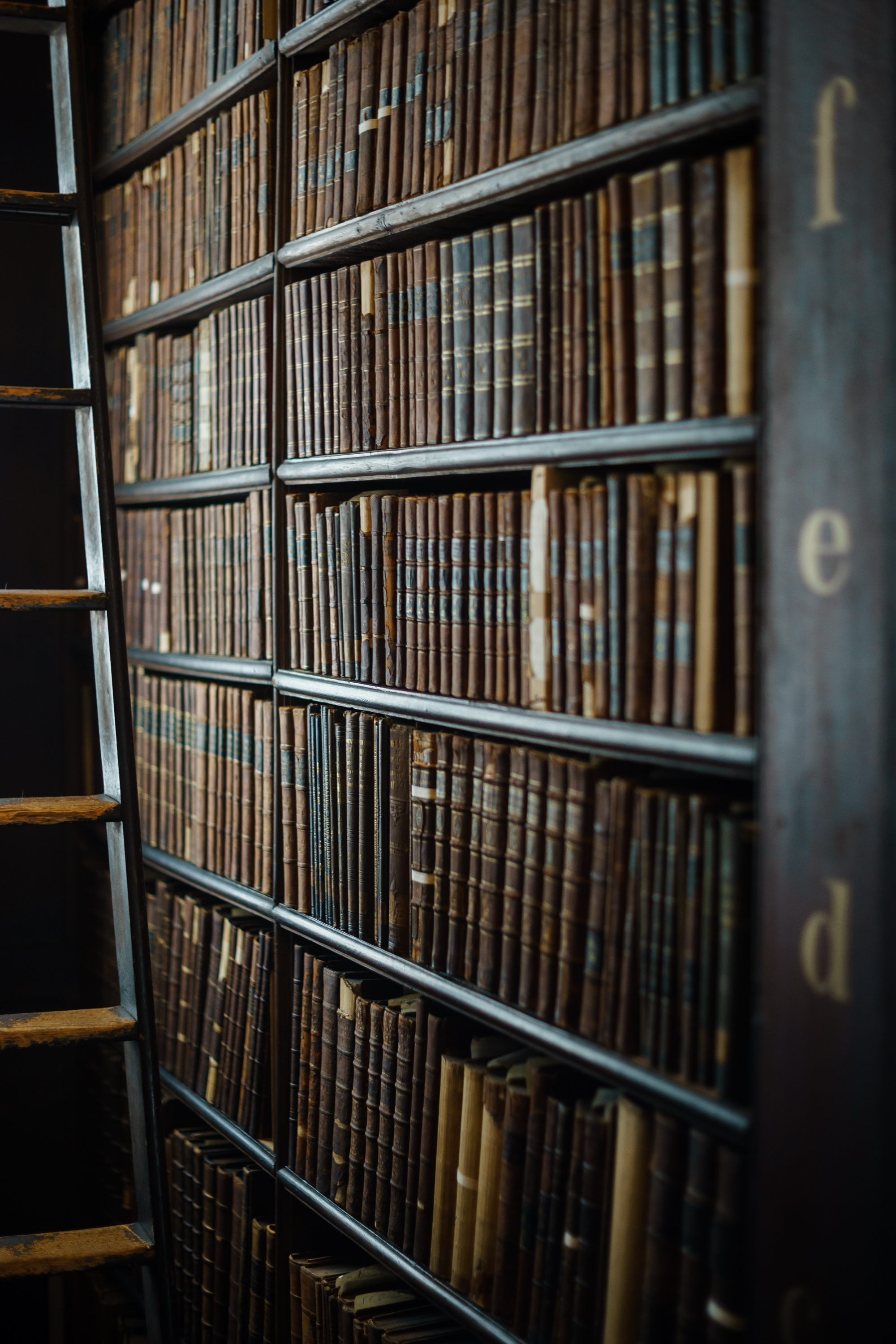 Get in touch
At Above & Beyond Retirement, LLC we know how challenging the retirement plan marketplace is for small business owners who often must wear multiple hats within the management of their companies. We also recognize the overwhelming number of choices encountered when trying to research retirement planning options. That's why we offer free initial consultations to walk you through the 401(k) Plan basics and help you identify your unique goals, the scope of benefits available, and your budget.