Providing Small Business owners and Non-Profits with custom retirement benefit programs and strategic tax planning solutions.
Located in Gig Harbor Washington, Above & Beyond Retirement, LLC specializes in customized retirement plan benefit solutions for small business owners. Navigating the complex world of "Qualified Retirement Plans" can be daunting for small businesses who want to offer a high quality retirement savings program to employees, but do not know what type of plan is best or even how to start exploring the many available options.
As an independent consulting firm and Third Party Administrator (TPA), Above & Beyond Retirement, LLC works one-on-one with each business owner to identify their specific objectives & design a retirement program to meet those goals.
Whether you're a part time owner-only consulting firm looking to implement a solo-401(k) Plan to capitalize on tax deferred savings or a rapidly growing technology company with a couple hundred employees needing to ramp up your existing 401(k) Profit Sharing Plan by adding a Cash Balance defined benefit program to boost your recruitment edge and improve employee retention, an experienced retirement plan consultant is a critical piece of your business services team. We work closely with your CPA, Business / Tax Attorney, Financial Consultant and Investment Platform to develop a cohesive strategy that builds toward your future financial security and optimizes your employee benefits. We not only help you find the right retirement plan solution for today, as well as help you meet the annual operational compliance and administrative requirements, but also provide on-going design analysis to ensure your plan evolves over time as your business grows and changes.
Above & Beyond Retirement, LLCs founder is a credentialed member of the American Society of Pension Professionals and Actuaries (ASPPA) and has been practicing in the Pacific Northwest for over 18 years.
☎ CONTACT
(253) 501-7007
PO Box 1385
Gig Harbor, WA 98335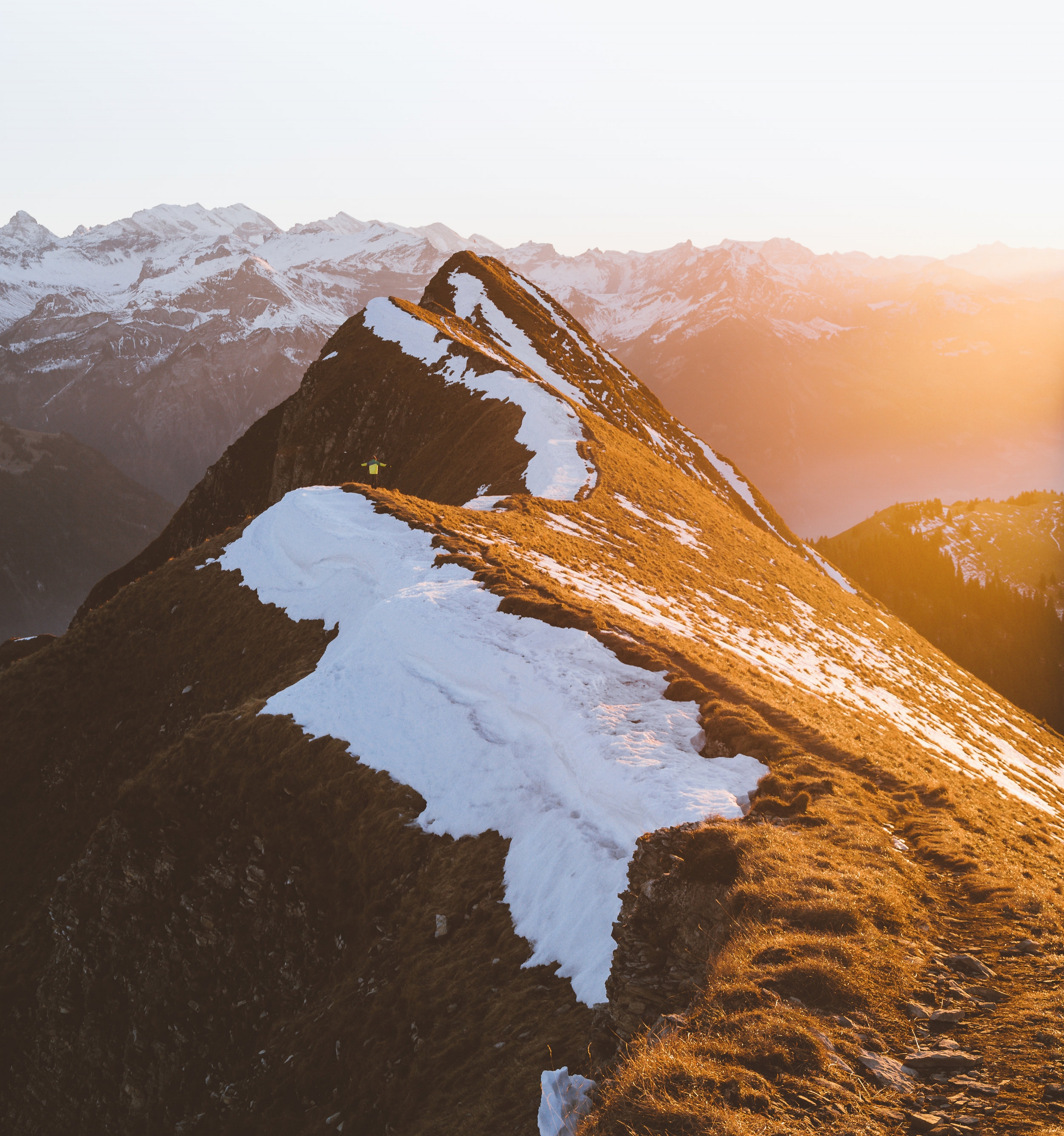 Taking You to Retirement & Beyond~
Services
Get in touch with us to set up a consultation, or use the contact form at the bottom of this page to start a conversation about services customized for your specific needs.
FULL sCOPE pLAN aDMINISTRATION (tpa)
Providing ongoing annual plan Third Party Administration or TPA services including: eligibility verification; coverage, non-discrimination, and regulatory compliance testing; trust accounting reconciliation; government forms preparation, including SAR and Form 5500 with applicable schedules; participant loan and distribution processing, including calculation of require minimum disbursements; company matching, Safe Harbor, and/or profit sharing contribution calculations, earnings allocations, preparation of participant benefit statements.
tRUSTEE, bOARD, & fIDUCIARY aNNUAL rEVIEW mEETINGS
Provide annual independent compliance review of plan procedures and operations, as well as facilitate plan review meeting for Fiduciaries and Trustees, to include meeting minutes that meets recommended Department of Labor and Internal Revenue Service standards for plan documentation.
PLAN DOCUMENTATION SERVICES
Preparation of legally required qualified plan documents, amendments and restatements, as well as plan design review and efficiency upgrade recomendations.

Plan DESIGN ANALYSIS
Work with business owners to review the company budgets and identify strategic employee benefit goals that can be incorporated into an individually designed retirement benefit program that maximizes tax savings, optimizes contributions and benefits, while minimizing expenses and business liability exposure.
EMPLOYEE EDUCATION sERVICES
Prepare customized plan educational materials specific to each employer plan and conduct live on-site group enrollment or continuing education meetings to help plan Sponsors meet their fiduciary responsibilities. Also provide recorded employee education meetings with accompanying handouts for clients with multiple locations or remote access participants.
PLAN COMPLIANCE CORRECTIONS / Audit support
Assist plan sponsors with identifying and correcting historic plan operational, compliance, and documentation failures that may have occurred to bring plan back in to alighmnent with rules and regulations.
Let's Connect.
Use the form below to contact us regarding retirement savings questions. To help us best service your inquiry, please be as detailed as possible. You may also call us directly or schedule a 30 minute FREE initial consultation appointment.