Understanding Retirement Plan Costs.
The costs associated with Third Party Administration (TPA) and Consulting services are dictated by:
Plan size (number of participating owners and employees), and

Plan design complexity (what features are available & annual testing requirements)
Above & Beyond Retirement's fees are set independent of plan assets.
If the "complexity" of the plan remains the same over time, the annual administrative expenses will too, rather than increasing as your plan assets grow. Accordingly our services are priced hourly based on the amount of work required to complete a given project or task:
Trust Accounting, Administration, Data Analysis, Employee Education services: $95 to $155 per hour
Basic Consulting, Compliance Testing, Conversion, Fiduciary Plan Review & Meeting services: $145 to $185 per hour
Compliance Correction, IRS or DOL Audit Support, Mergers / Acquisition or Related Employer reviews and Design analysis: $185 to $245 per hour
We know Hourly Rates can be confusing and difficult to Budget
With more than 18 years of hands on industry experience we know what it takes to get the job done.
Thus we are happy to provide all Full Service Administration (FSA) clients with an annual Service Budget including a "Not to Exceed" guarantee.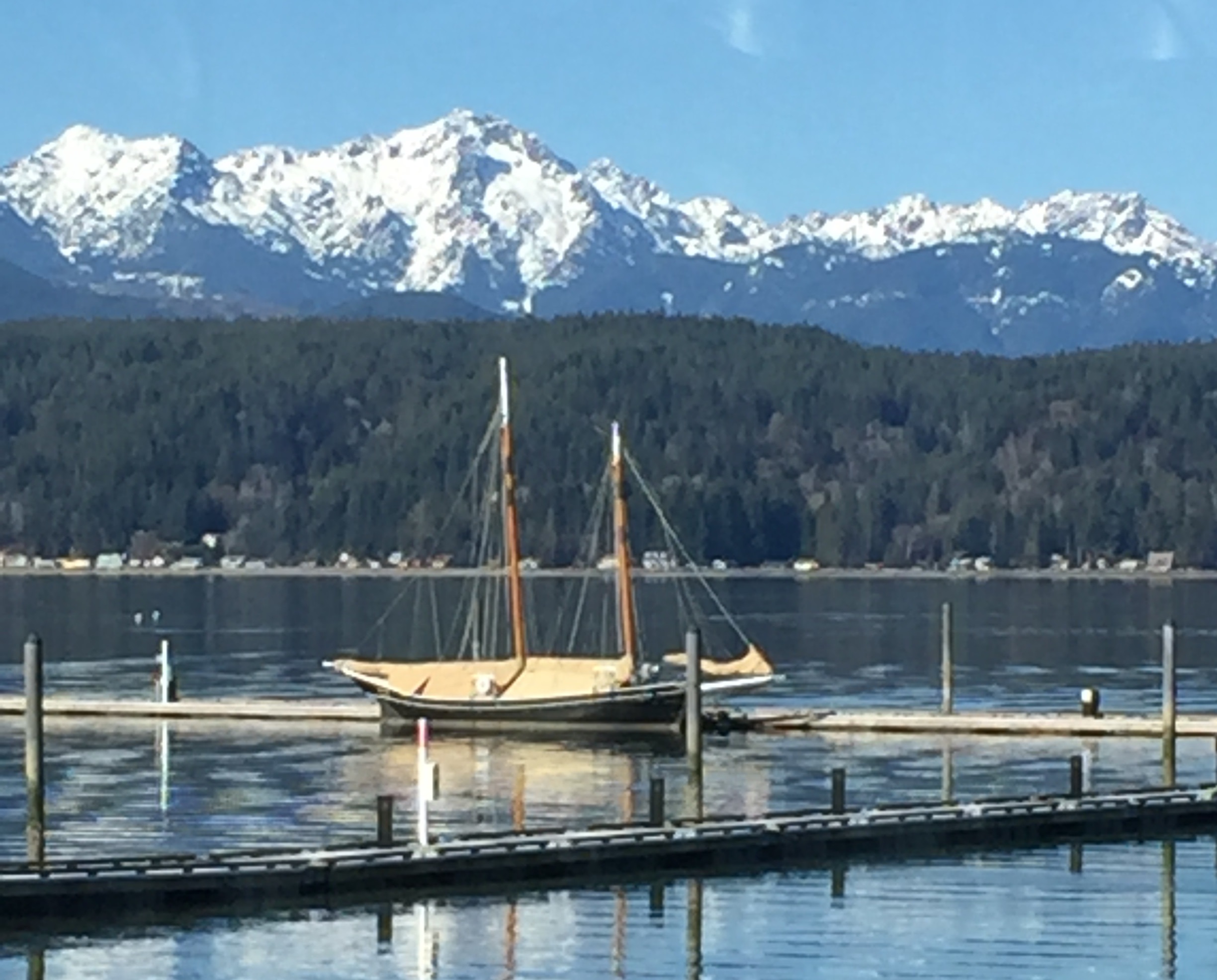 ➤ location
Gig Harbor, Washington
 
Business Hours
Monday - Friday
8:00 AM - 4:30 PM
*Saturday by appointment
 
☎ Contact
(253) 501-7007
PO Box 1385, Gig Harbor, WA 98335
Appointment Request
We are happy to work with clients throughout the United States and strive to make ourselves available regardless of the time zone. To schedule an initial FREE consultation call please click below: